1. Knopes
Probably the best coffee in town. This place exists for more than 15 years and the coffee is excellent. You can order a coffee to take away, stay on site or buy coffee for your home. It's worth passing by! However, don't be surprised how tiny the place is! They have 2 other shops in Luxembourg, one in Avenue de la Liberté (Gare) and one in the same building as the restaurant "Come a la maison" (route d'Esch).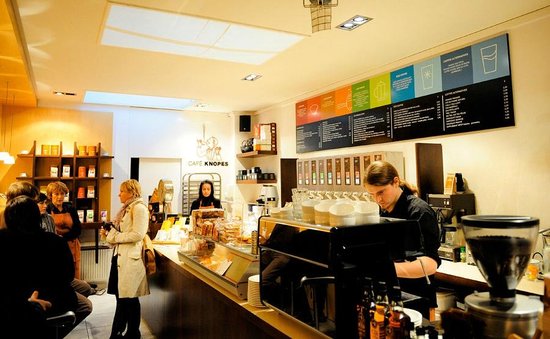 2. Chocolate House
This place is located in an old building just in front of the Grand Duke's palace. You should definitely go there for a hot chocolate. You can choose your chocolate spoon taste from the shelve, they serve you hot milk and you just let your chocolate cube melt. Besides, they have delicious homemade cakes!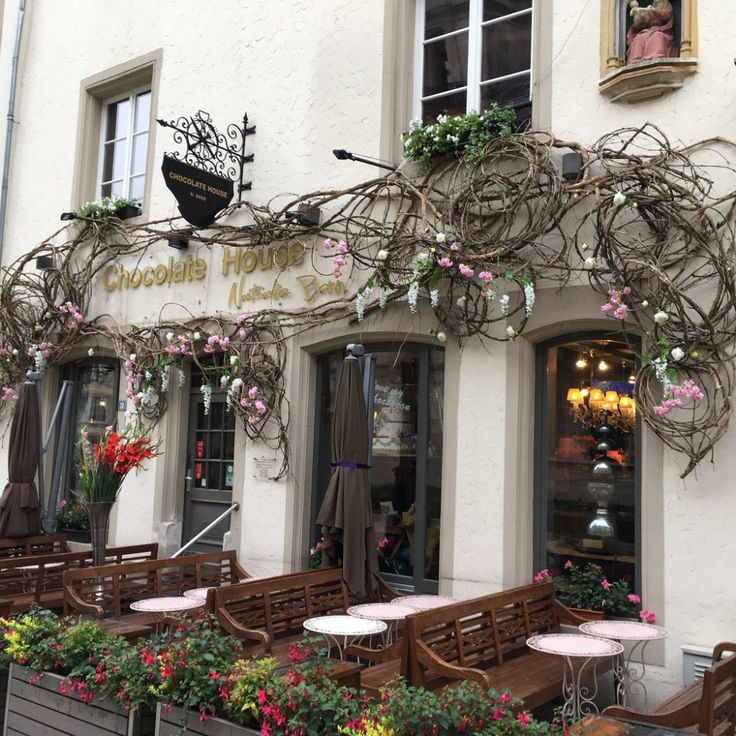 3. Chique-o-latte
That trendy coffee shop is coming straight from… actually all over the world! Started in the Netherlands, they expanded to the United States, London and of course Luxembourg😊 If you are low on sugar or just craving some, you should definitely stop by, have a piece of cake or a cookie with a double chocolate caramel macchiato.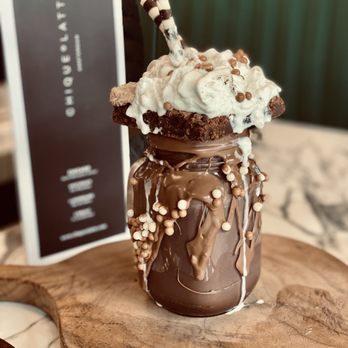 4. l'atelier Steffen -la Mezzanine du Boulevard
another trendy location, in the middle of Hamilius. they have a very cosy room on the first floor with bay windows all around. This is the perfect place for a breakfast, or the unavoidable  "gouter". Our top recommendation is their cinnamon roll, but don't you dare use the english word… In french we don't say cinnamon roll, we say "escargot cannelle".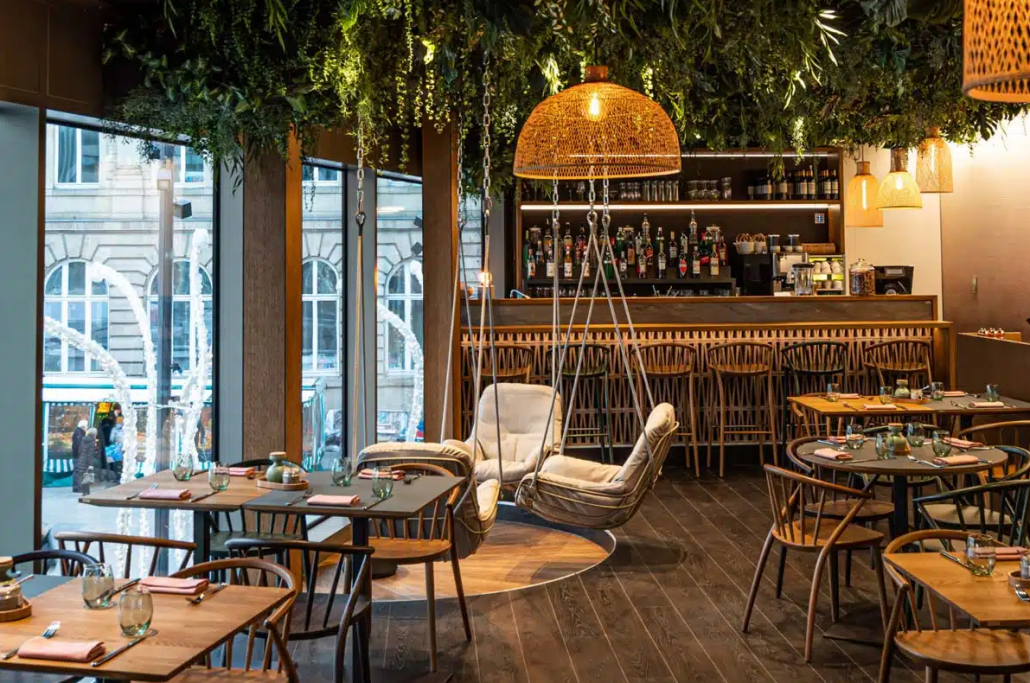 5. Place d'Armes
You definitely go there just for the location. Place d'Armes is one of the most popular places in Luxembourg, with the most sunny terrasses one next to the other. Hotel Place d'Armes is a prestigious hotel in Luxembourg. They have a restaurant called Plëss, and a coffee place called "Cafe de Paris" where you can go there to enjoy a good coffee in the morning, with a french butter croissant.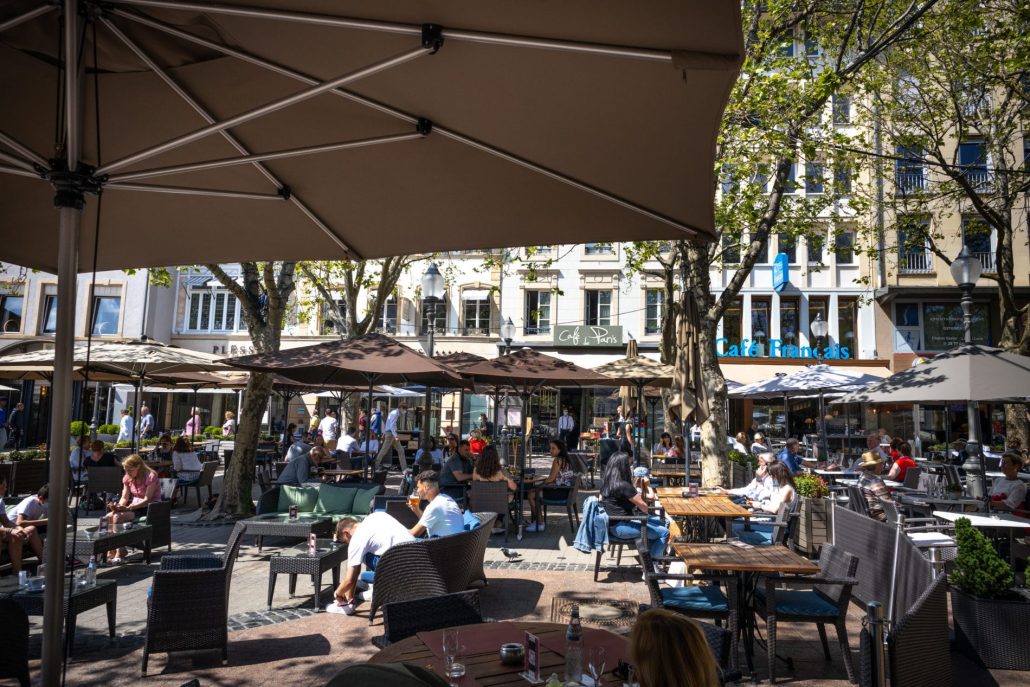 What is your favorite place for a coffee in Luxembourg?
https://www.furnished.lu/blog/wp-content/uploads/2023/05/cafe_madrid.jpg
1000
1500
Cindy Slugocki
https://www.furnished.lu/blog/wp-content/uploads/2018/04/furnished.png
Cindy Slugocki
2023-05-17 10:32:29
2023-05-17 10:32:29
Top 5 best places for a coffee in Luxembourg