Luxembourg is not a big country but we like to see things big!
Most houses and apartments in this tiny country are made for families and do not represent big surfaces but as we develop the flat sharing concept here, we realize that we are far from the big flatshares of London or New York. It's a given that we will never reach the astonishing number of 548 flatmates in a same building but slowly by slowly we are building residences of up to 22 flatmates!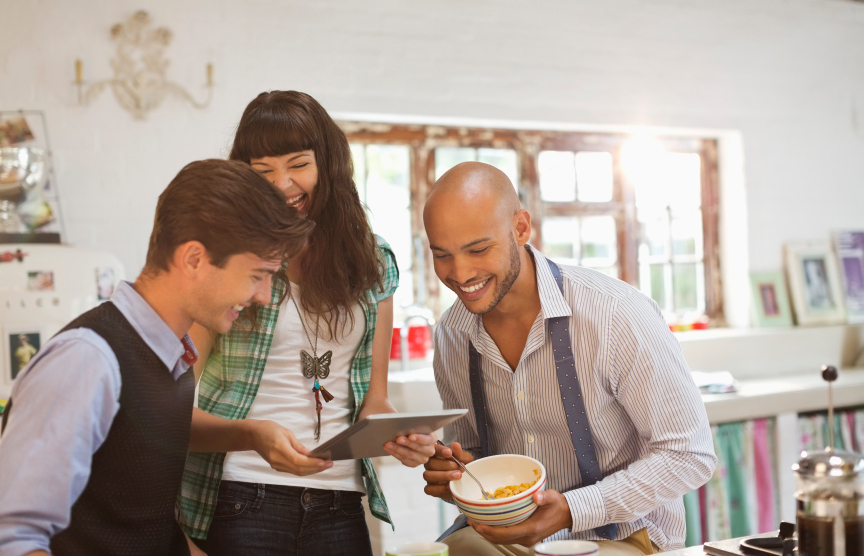 (Yep, watching a funny video on Facebook is part of the package deal when living in a flatshare).
Most people look for smaller residences where they can be closer with their flatmates but there is an appeal to bigger residences. A chance of meeting more people and that is what flatsharing is about. Settling in a new city or simply a new place and not living alone (and sharing the expenses of course!).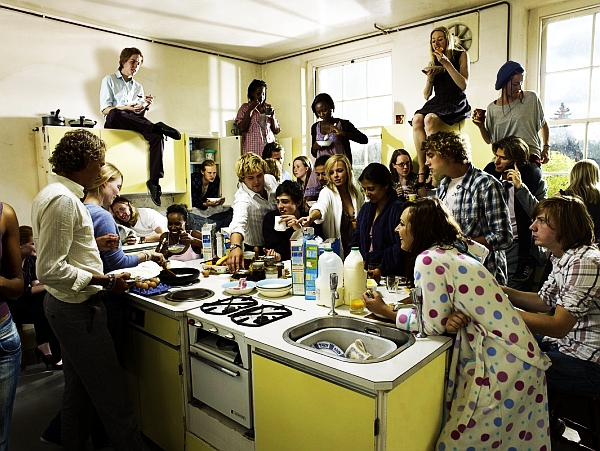 (I'm not sure if this is what a big flatshare looks like but I'm torn between fascinated and scary…)
What would you rather have? A flatshare that offers small amenities and a closer  relationship with your flatmates or a bigger one with lots of people (and probably noise) and have great adventures, traipsing through town and hiking that mountain like you said you would but never had the courage to do alone?
In any case, we'll have all options available for your here in Luxembourg!
https://www.furnished.lu/blog/wp-content/uploads/2018/06/02-Luxembourg-Ville-C-Forteresse-DL_135791.jpg
1646
2194
Jean-Charles
https://www.furnished.lu/blog/wp-content/uploads/2018/04/furnished.png
Jean-Charles
2018-06-13 18:34:16
2018-06-14 11:48:17
Bigger is better