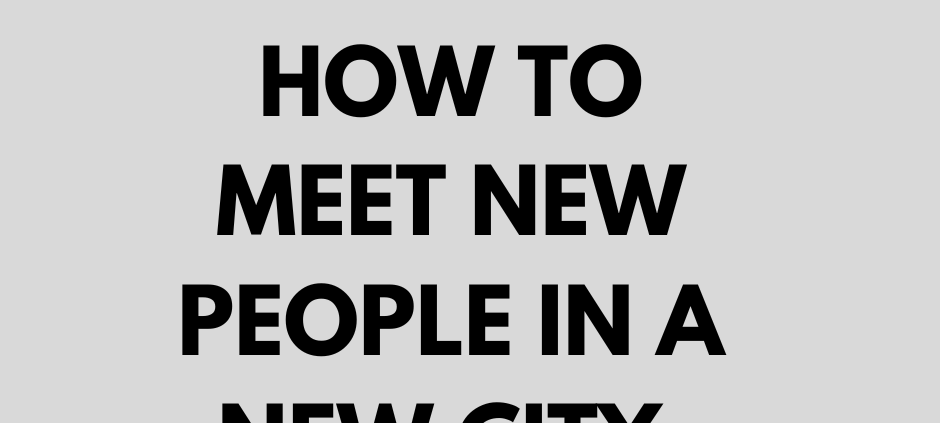 Just arrived in the city and as a foreigner you feel lonely? The first weeks might be the most difficult: finding a new place to live, starting a new job, getting to know how to get there and here, going grocery shopping in a supermarket you don't know…
If you know what we mean, this article is for you. The advantage in Luxembourg is that the country is rather small and has a large number of expatriates in the same situation! This international community present in the country can facilitate the brewing and integration of newcomers like you into the local way of life in Luxembourg.
Find below 5 tips on how to break this loneliness and meet new people in a new city.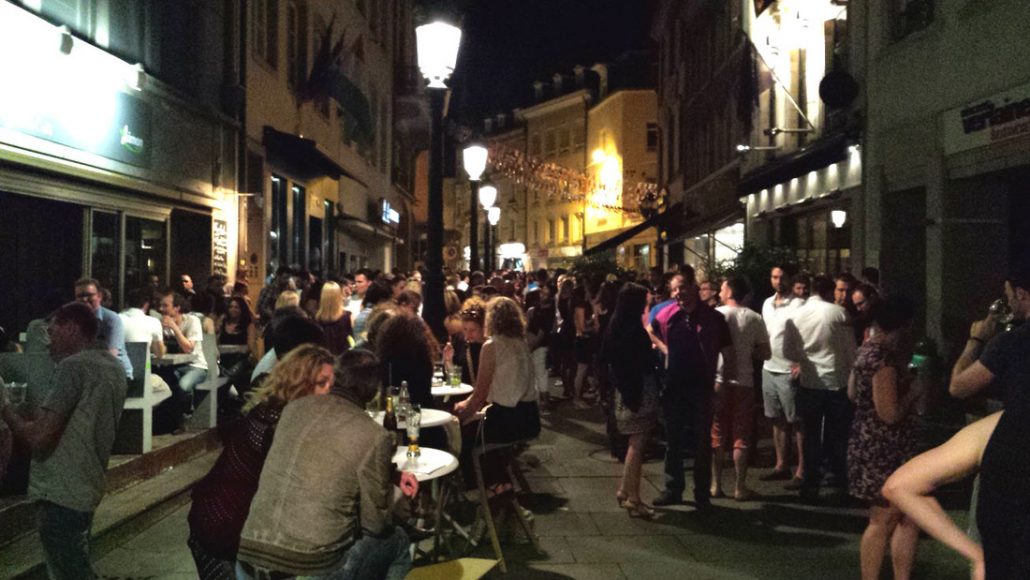 Go out
It can sound easy to say but going out is the easiest way to meet new people. With mobile applications such as supermiro (app that tells you absolutely everything that is happening around you!) or various other websites with events in Luxembourg (such as allevents) you will have the possibility to go out to meet people who share the same interests.
Museums ? Markets ? Afterworks ? Gastronomic events ? Concerts? The choice is large and you will surely find something you appreciate! Enjoy 🙂
Facebook groups
The good old Facebook is still and always a good way to meet new people. First of all, you can find all events happening around you but you can also join many groups of all kinds. There are numerous groups for expats according to their nationality, newcomers in the country, or groups according to a specific interest. The advantage here is that you can join these groups upstream, begin to exchange with people already living in Luxembourg and meet new people in the same situation as you.
Meeting apps
Classic but it also works! Since meeting apps work on the basis of your interests, you will easily have suggestions of people whom you can get along with, and are located next to you.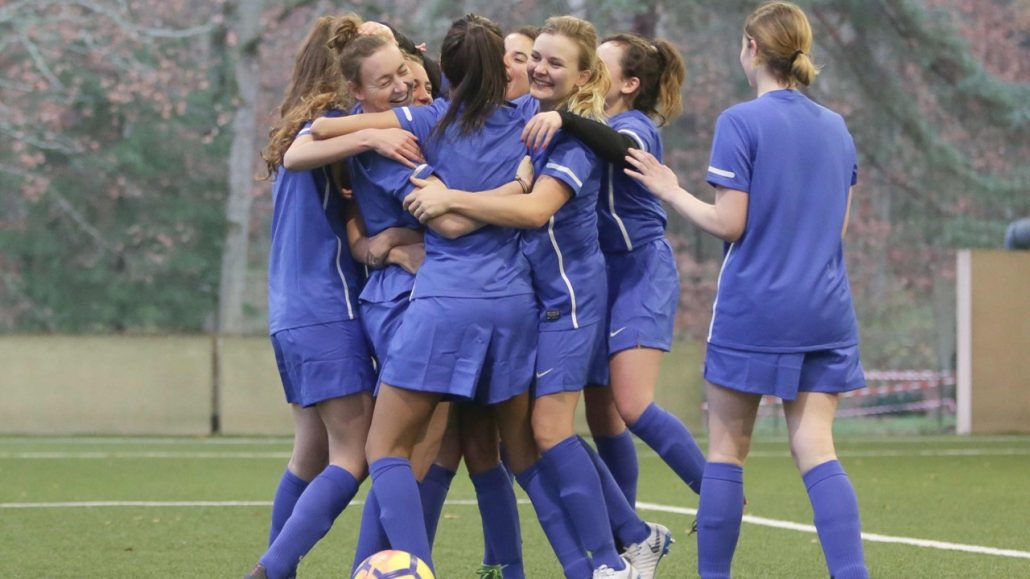 Sport activities & Associations
Sport activities and especially group sport activities will combine 2 things : staying healthy and meeting new people. Working with people to aim a goal is a perfect way to meet people and to go as far as becoming friends.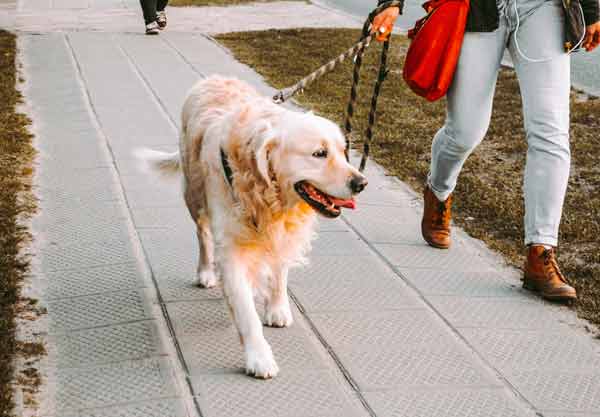 By helping others, you will find a way to break your loneliness and do a good deed simultaneously. In Gasperich, one of Luxembourg's city neighborhood, there is a dog & cat shelter. During specific hours, you can visit it and voluntarily walk one of the cute little furry 4 paws friends.
What else than doing something good and meeting people in the same spirit?
5. Coliving
Of course, we saved you the best for the end : coliving! Living with other people will end the feeling of loneliness as you will be sharing your accommodation with other people like you. Furnished.lu is here to help you, it's the reference to renting a shared room in Luxembourg. In a shared flat, you will have shared areas such as the living room, the kitchen and the bathroom and you will have your private space in your furnished (yes, you read it correctly) bedroom.
Coliving will help you make new friends and via them, you will potentially meet friends of friends and create your own friendship circle. Do not hesitate to check our available rooms and to book your new home on Furnished.lu !
Feel free to let us know in a comment if these tips have helped you 🙂
https://www.furnished.lu/blog/wp-content/uploads/2022/10/5-TIPS-HOW-TO-MEET-NEW-PEOPLE-IN-A-NEW-CITY.png
788
940
Cindy Slugocki
https://www.furnished.lu/blog/wp-content/uploads/2018/04/furnished.png
Cindy Slugocki
2022-10-19 11:42:54
2022-10-19 12:10:47
How to meet new people in a new city?